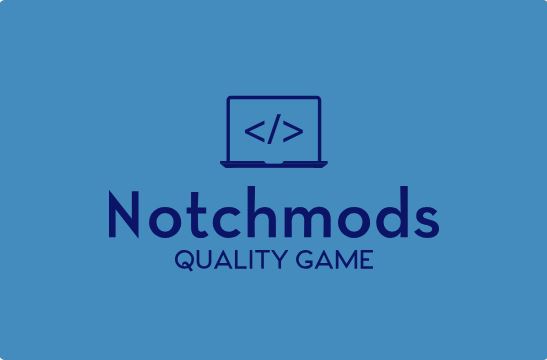 Notchmods trailer:
Notchmods collaborator:
Collin:
I am an indie developer . I know HTML ,CSS,JS and C# also python.Please visit my youtube channel.
Alric:
I am good at photoshop and animation effects.
Jack Gaming
Find bugs and expert advertiser
Digthepig mic
I am a developer in Notchmods I help Collin to make games I am skilled and composing!
Community News:
10/7/18
Notch has created a new merch go check it out at here!
4/7/18
Notchmods had just created a forum for feedback. If you've any complain or praise post. Notchmods will respond to every single one of you who post their opinions

30/6/18


My latest game have an epic ending the first to discover it will get free game for life add me as a friend in Notchmods facebook here!
18/6/18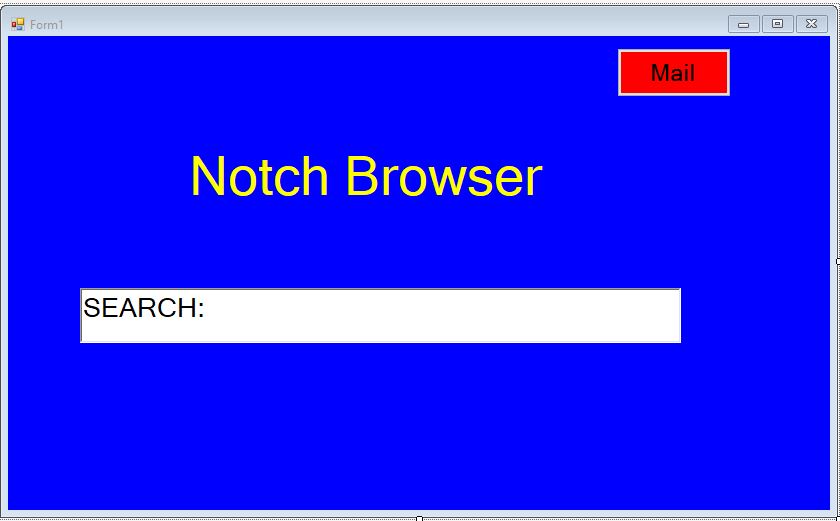 From today on your boy Notch will start to
make tech.
17/6/18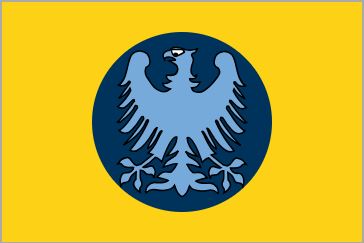 THERE'S AN IMPOSSIBLE GAME COMING SOON
12/6/18


Viruseq YT discovered an Easter Egg in Window Soviet he will do the honour of naming the Easter Egg.
9/6/18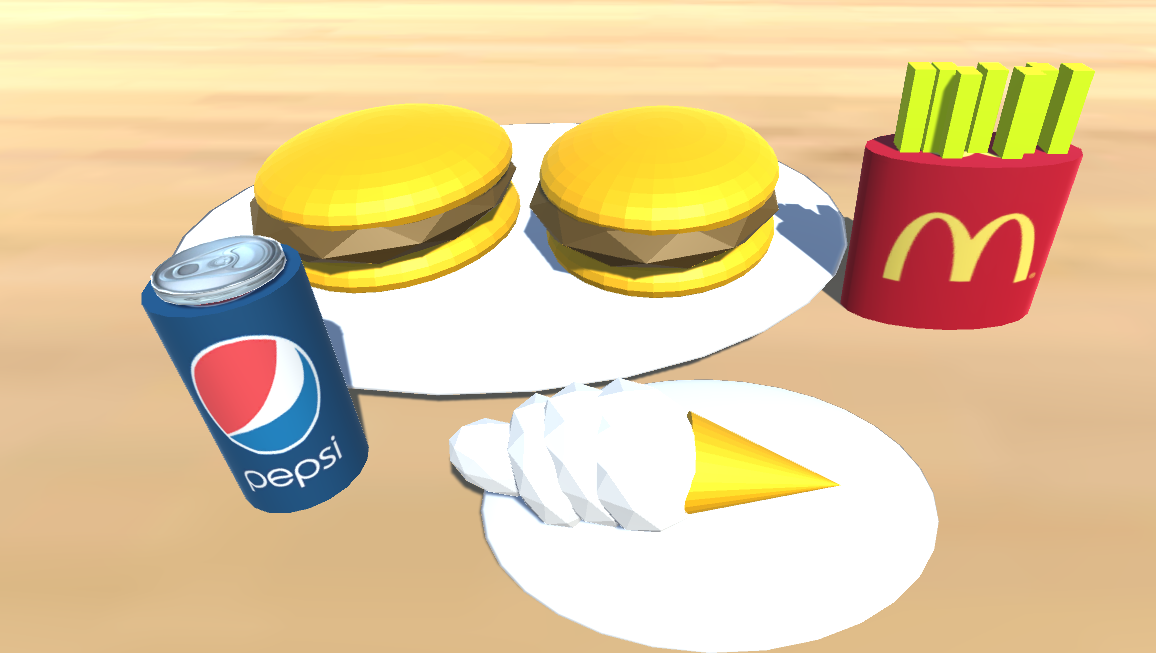 8/6/18
This is a teaser guess my next game?